The following gear is being sold to support this development!
Please click a photo to access high-resolution photos, and contact fsheeran at gmail for more information!
この開発をサポートするために、次の商品が販売されています!
写真をクリックして高解像度の写真にアクセスできます!gmailで fsheeranにお問い合わせください。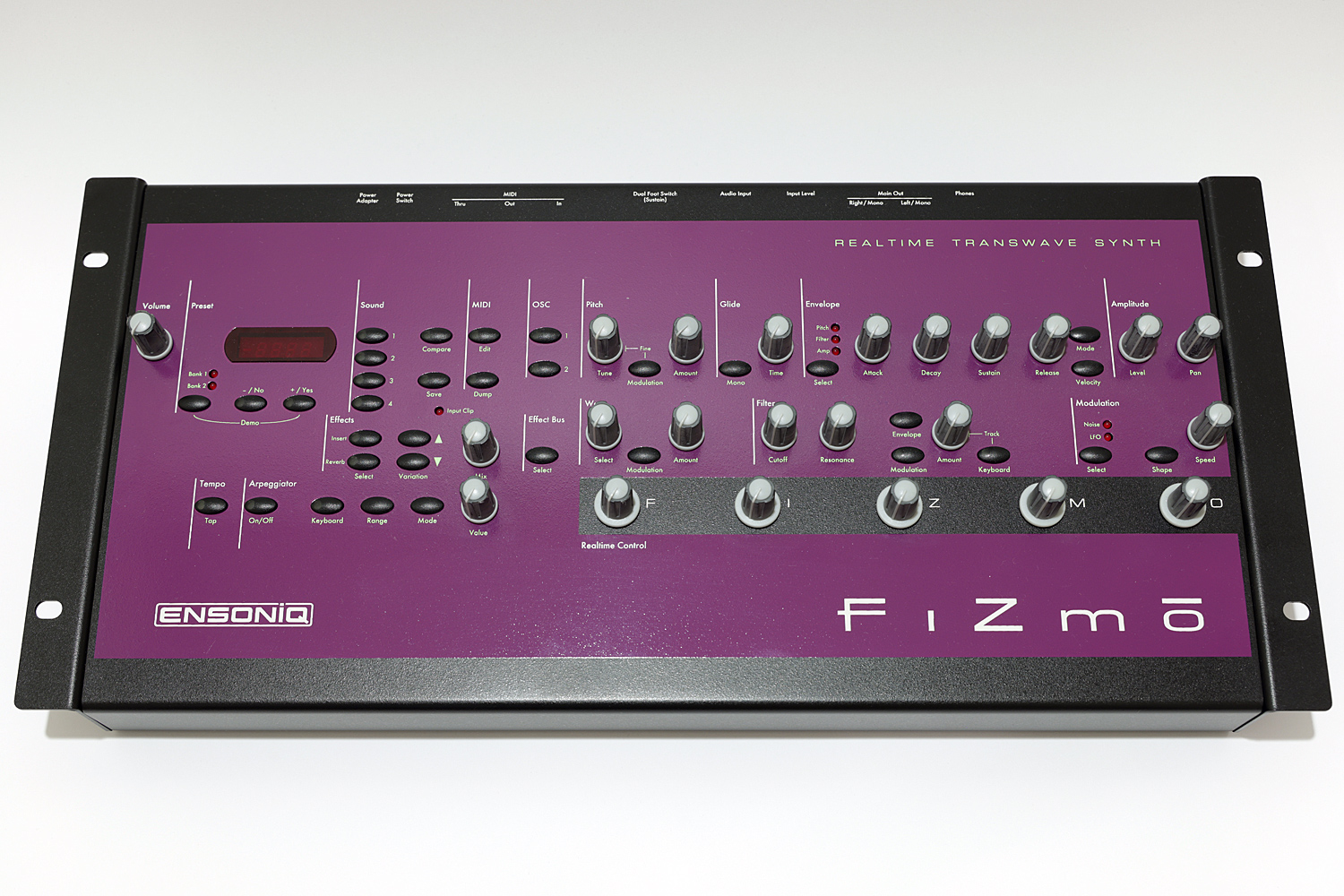 ---
Your sound isn't limited by your creativity or computer.
It's limited by the patch chords, knobs and switches you program with.
Moselle gives a more powerful alternative: a simple programming language.
| | |
| --- | --- |
| | |
| Computer Programming in the 1940s | Computer Programming by the 1950s |
| | |
| Synthesizer Programming up until Yesterday | Synthesizer Programming Today |
Moselle just puts the way you talk about sound into writing. Why not try it today?
Read more, then get the free download.